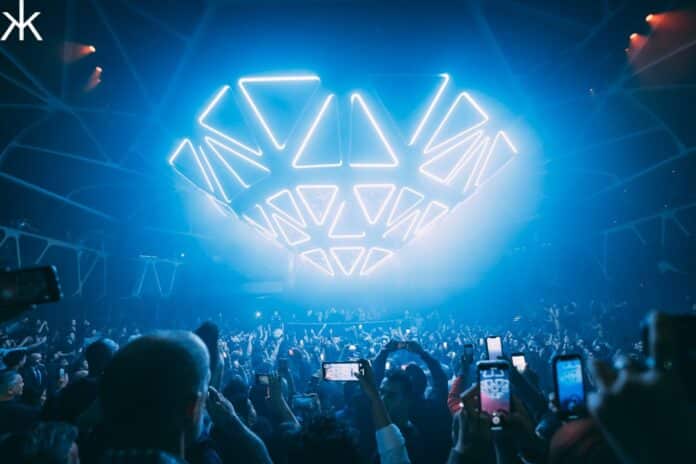 March 13, 2020 – MGM Resorts has suspended all nightlife and daylife operations effective today. This comes the day after the Wynn suspended all large gatherings inside there property that included XS Nightclub, EBC At Night and Encore Beach Club.
Here is a complete list of MGM nightlife and daylife properties that will be suspended immediatley:
To see available events in Las Vegas, view our event calendar.