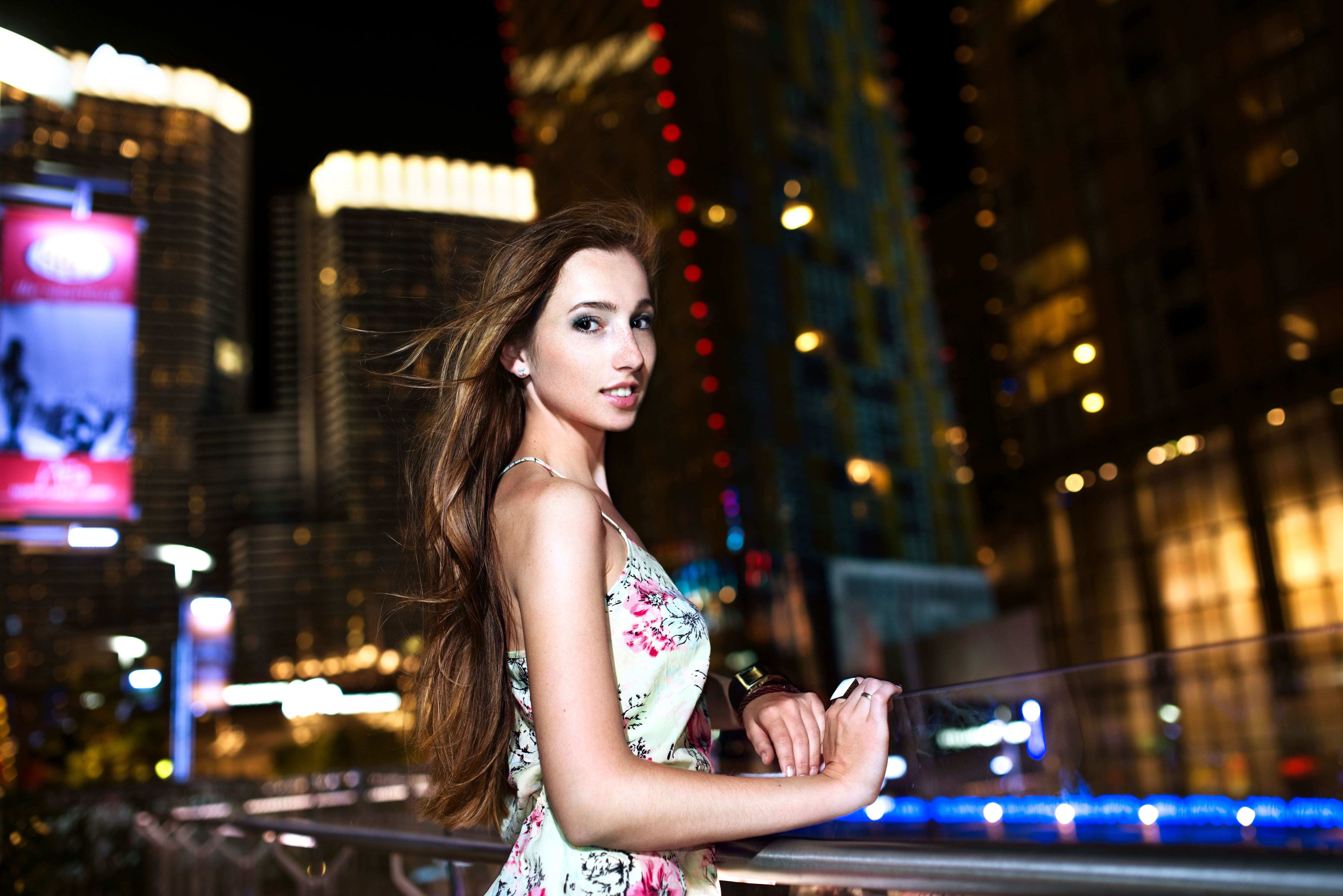 What is the Las Vegas Nightclub Dress Code For Women?
Just being female makes you a desirable guest at most of the various Vegas nightclubs. But to ensure you get in or don't have to wait too long in line, try not to get caught up trying to figure out what the Las Vegas nightclub dress code for women is. We have you covered and will make sure you get into your event with no issues.
While the club dress code for ladies is fancy (as is the dress code for guys), the people at the door actually want you to stand out from the crowd. Try figure-flattering shapes in bold colors or patterns, and add signature accessories. Fancy, body-shaping jeans and a sexy top will work at most clubs, too. And remember to leave your gigantic everyday purse in the room and use a small clutch for just the essentials.
A question we get frequently is can you wear flats to Vegas clubs? Flats are frowned upon while sneakers and flip flops are never acceptable. The dress code in Vegas casinos is miles away from the dress code at the nightclubs located within them. Do you have to wear heels in Vegas is another popular question, and the answer is it depends where you are. While it can be hard to dance in them, Vegas club attire generally dictates that you should wear heels. If you're in doubt as to what to wear clubbing, use the our Las Vegas nightclub dress code guide. This list generally applies to men but can be applicable to ladies as well:
No Athletic Jerseys or Athletic Pants

No Athletic Attire

No Gym or Workout Shoes

No Cutoff Shirts or Tank Tops

No Shorts

No Sandals

No Work Boots

No Baggy, Loose Fitting, or Torn Attire

No Hats
If you are looking for women's dress codes to the pool parties,  or want to know what girls are wearing to the pools these days, read our guide on women's pool party fashion do's and don'ts or you can view the official dress code rules at each venue here:
Here is a complete list of all Las Vegas pool parties official dress code rules:
Here is a complete list of all Las Vegas nightclubs official dress code rules: