Zouk Nightclub at Resorts World has fast become a top contender on the Las Vegas club circuit. With amazing ambiance and an impressive artist roster, it's no wonder people travel from far and wide to check out the awesome space. October is already shaping up to provide excellent entertainment for party goers, and the 15th will see none other than Travis Scott on the main stage.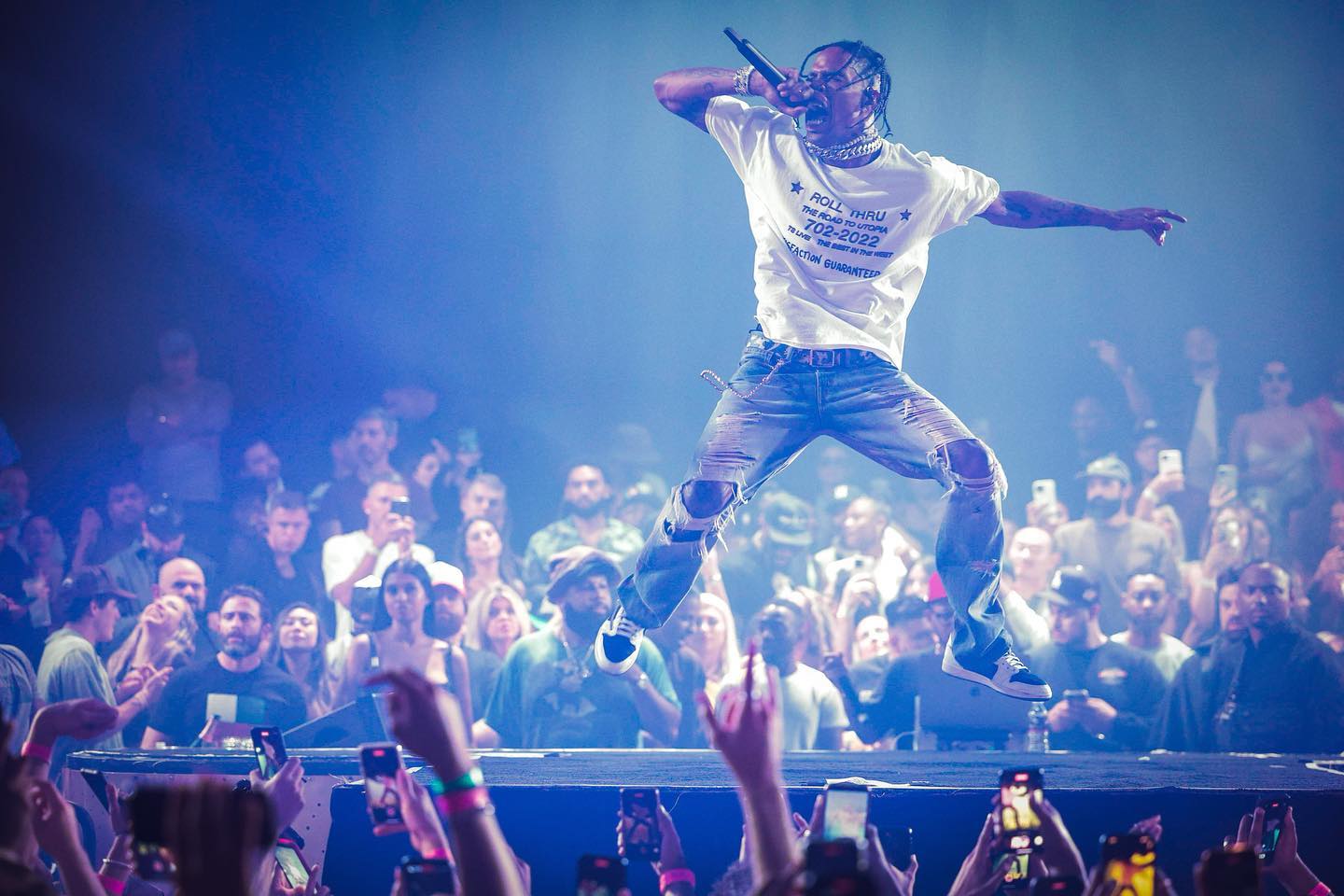 The rapper has been on the music scene since 2012, which is when he signed with his first major record label. He had a series of projects come out over the next few years, but his big release came in 2015 under the name Rodeo. The first hit by the artist was titled Antidote- and it prompted him to even bigger stardom across the music boards. Sicko Mode and Franchise were two hits that followed, and Scott shifted from writing songs to producing them. He founded Cactus Jack record label and has become a favorite among designers and big name brands. Many people see him as an icon and a visionary, taking the Hip Hop industry to new heights.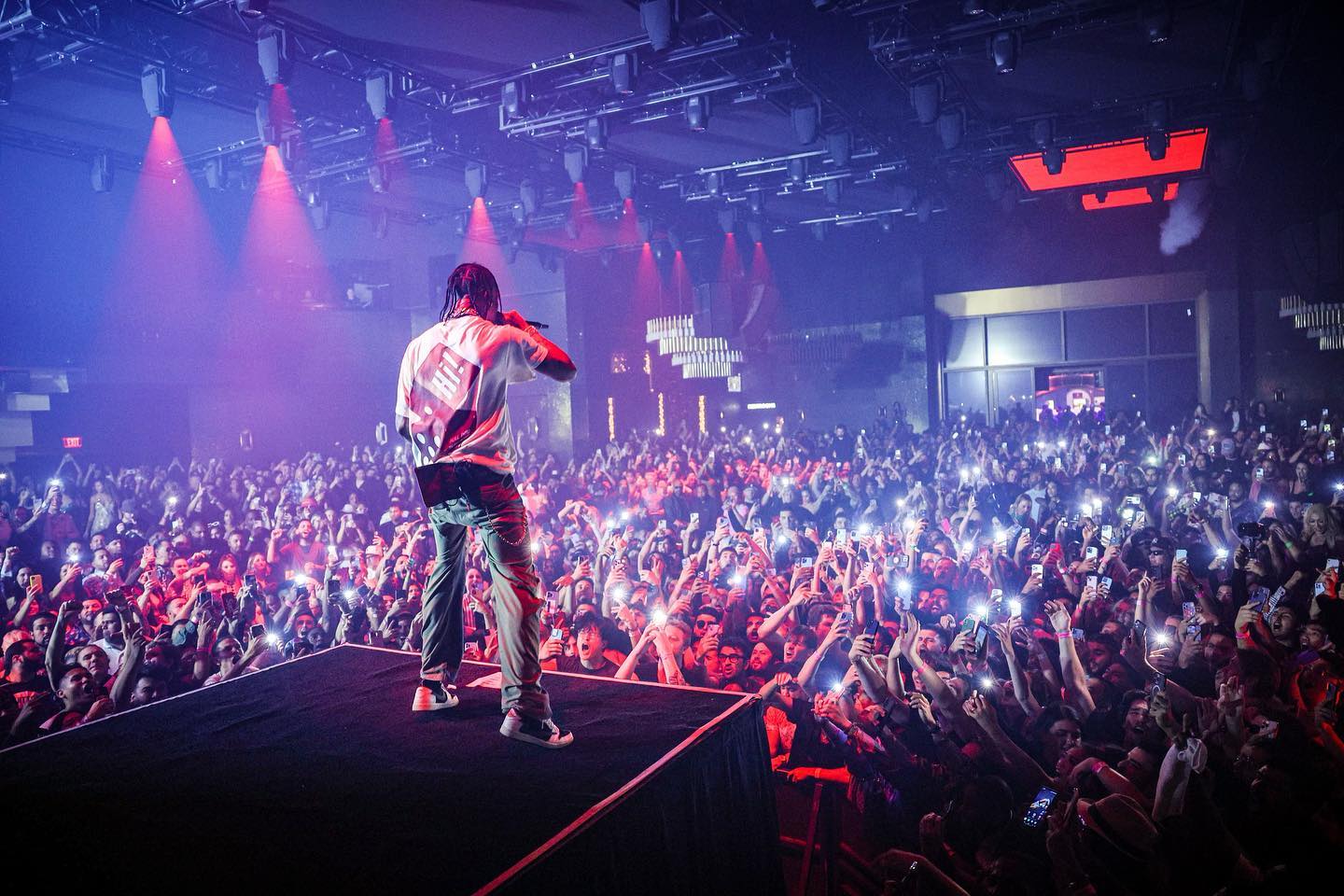 Travis Scott's Zouk residency began in September, but this is only the second time he's taken the stage since beginning the Road to Utopia tour. He is excepted to feature some of his new works alongside favorites, giving crowds even more to look forward to when he comes on stage. While he has still made appearances in Miami, Coachella, and London, he took a break after the Astroworld tragedy. His new residency is one of his bigger involvements since the Houston show, and will see an impressive set list that is sure to please ticket holders. Women can expect to pay $50 for the event, while men's tickets start at $75. Table service is always a great option, giving you a home base and less hassle with buying drinks at the bar. For a show this coveted, VIP might be the best bet – but purchasing pre-sale tickets is always best and might let you get up close and personal to the stage. Regardless of how you go – this show is going to be one for the books.