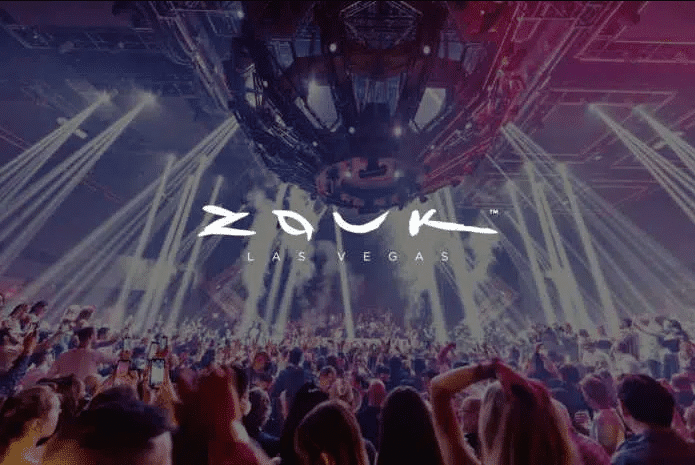 Purchasing tickets for Zouk Nightclub at Resorts World in Las Vegas is the easiest way to guarantee entry into the club. Tickets are only needed for events that do not offer guest list. You'll want to get them before the event sells out or the price of the tickets go up in price. You can use promo code "10CGLV" to save on each ticket.
H
ow Muc
h Are Tickets For Zouk Nightclub In Las Vegas?
Tickets start at $30 – $50 for women and $50+ for men. Expect to pay more for special events and bigger DJs such as Tiesto, Zedd, Travis Scott and holiday weekends. If you decide to show up without tickets, you will have to pay a cover charge at the door which will end up costing you more. You will also risk the chance of not getting in due to long lines and capacity issues.
Where can I Purchase Tickets?
Zouk Las Vegas tickets can be easily purchased directly through the Zouk website. This ensures the tickets will be valid, easily scanned at the entrance, and guaranteed for entry. Click here for Zouk Nightclub ticketing site.
Which events are Zouk Tickets needed for?
Tickets are valid for every event at Zouk Nightclub in Las Vegas. They are required for special performances and holiday weekends where the guest list is not offered. These weekends include New Year's Eve, fight weekends, Memorial Day, Labor Day, as well as performances by Travis Scott. For these events, groups of only men are usually not offered guest list, and will need to purchase tickets.
What is Zouk Nightclub general admission?
General admission is for guests who are not on the guest list or have not purchased tickets in advance. Pricing for general admission is usually more expensive as it is considered "last minute entry." We highly suggest not waiting, and purchase tickets if guest list is not offered.
Does Zouk Nightclub have any promo codes?
At this time there are no known promo codes for Zouk, but they do have a free guest list!