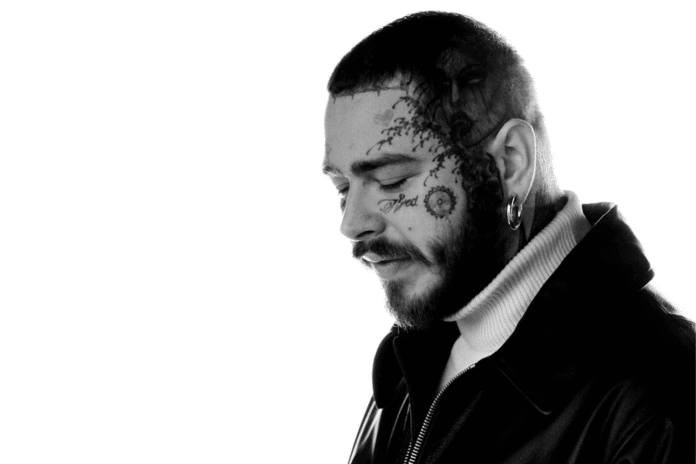 Las Vegas has no shortage of big names and popular performers throughout the year. In fact, each season there seems to be more and more renowned artists signing residencies or making special appearances in the night and day clubs, thrilling crowds who happen to be in town at the same time. Zouk Nightclub in Las Vegas didn't waste any time shooting to the top of the venue list among veteran names like Hakkasan and Marquee. In fact, this rookie has become a favorite among party people, mainly because their lineups are so good that there is hardly a weekend or opening day when an A-lister isn't performing.
It should be no surprise, then, that November will see none other than Post Malone making his way to the Zouk main stage. He will actually be performing at T-Mobile Arena earlier on the night of November 11 for his Twelve Carat Tour. Whether or not you can make it to the full-blown concert, his more intimate appearance at Zouk will allow fans to either get a double or single dose of the popular artist. 
Malone popped onto the scene in 2011 with the hit single "Congratulations," instantly propelling himself into the hearts of music lovers everywhere. His song even set a new record by remaining at the top of the Billboard Top R&B/HipHop Album Chart for 77 weeks. He has continued to set landmarks in the genre, pulling streaming records every time a new single appears on the scene.
His top song Sunflower with Swae Lee debuted in Spiderman: Into The Spiderverse, which only acted to make the rapper even more coveted by a variety of music followers. The Twelve Carat Tour began in Nebraska back in September and is making its way across the US and Canada before heading overseas to destinations including Dubai and New Zealand. The fact that Malone is making a guest appearance at Zouk Nightclub after his T-Mobile performance is not only a colossal bonus but monumental since he has yet to sign a residency or make scheduled gigs at any of the clubs on the Strip. The last time he graced a stage in one of the dance venues was at the 2018 Billboard Music Awards. The rapper showed up to accept an award and jumped on the Hakkasan stage to sing "White Iverson" along with a few other hits. Let's just say the impromptu show was so adored by the attendees in the club that Malone literally blew everyone's minds and made Hakka history.
Now you have the chance to see him in person at one of the best clubs around. Tickets are starting at $75 for women and $125 for men, but you can opt for expedited entry which costs around $250. Tables are also a possibility for anyone wanting to really get into the lavish Las Vegas vibes, but it is advisable to book your entrance as early as possible. Fall and winter in Sin City don't suffer the same slow season woes as many other tourist destinations, meaning the competition for a spot to see a top artist is fierce. Don't wait – Vegas wasn't built on winners or hesitaters so make sure to reserve your spot at this epic event because it's likely history in the making.