Las Vegas Strip Map of the Nightclubs: 
The Las Vegas Strip is not only the Entertainment Capital Of The World, it's also home to many of the world's top grossing nightclubs – each located along this 4 mile corridor. Click the Las Vegas strip map below to find the location of your favorite Las Vegas nightclub:

Las Vegas Nightclubs By Location:
If you're looking to find a Las Vegas nightclubs by the hotel that it is located in, see below for our club-by-club list. You can find reservations, guest list access, and a complete review by clicking on the club name.

Las Vegas Nightclub Map & Table Locations:

XS NIGHTCLUB: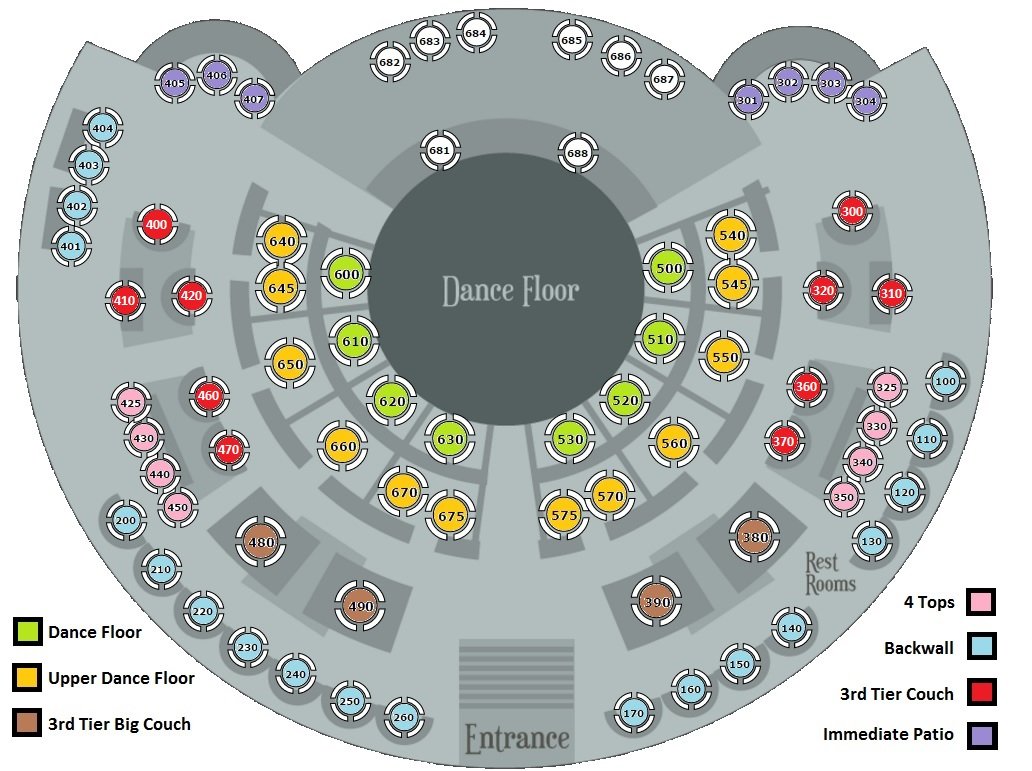 SURRENDER NIGHTCLUB:
TAO NIGHTCLUB: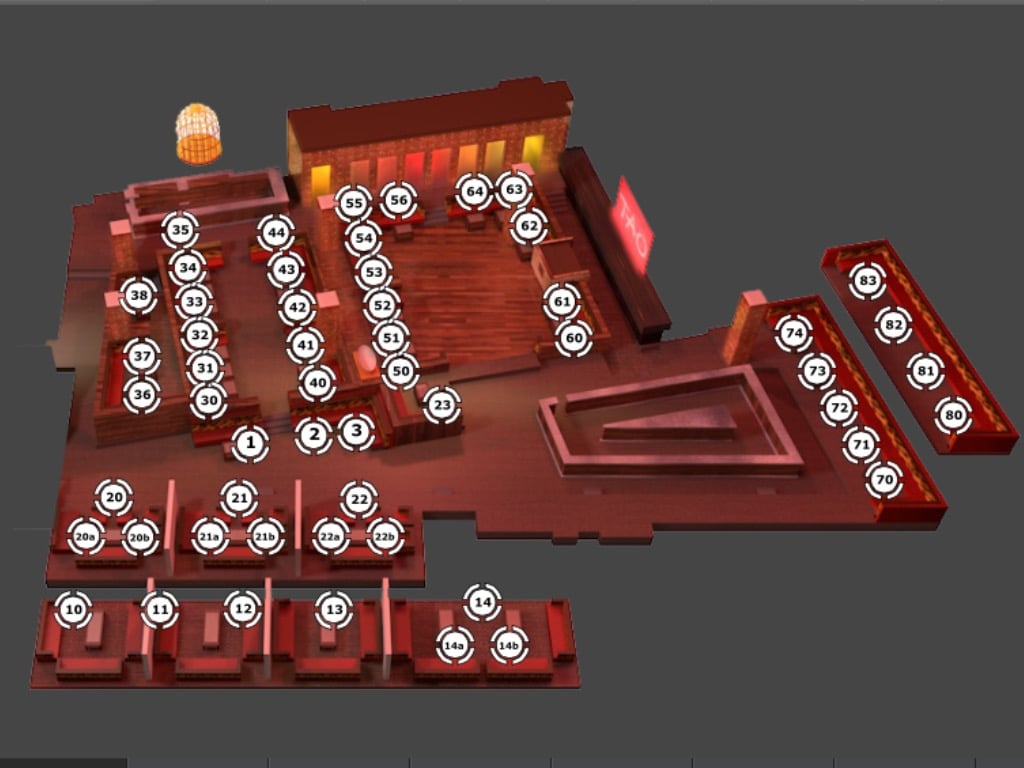 OMNIA NIGHTCLUB:

HYDE NIGHTCLUB:

LIGHT NIGHTCLUB:

MARQUEE NIGHTCLUB: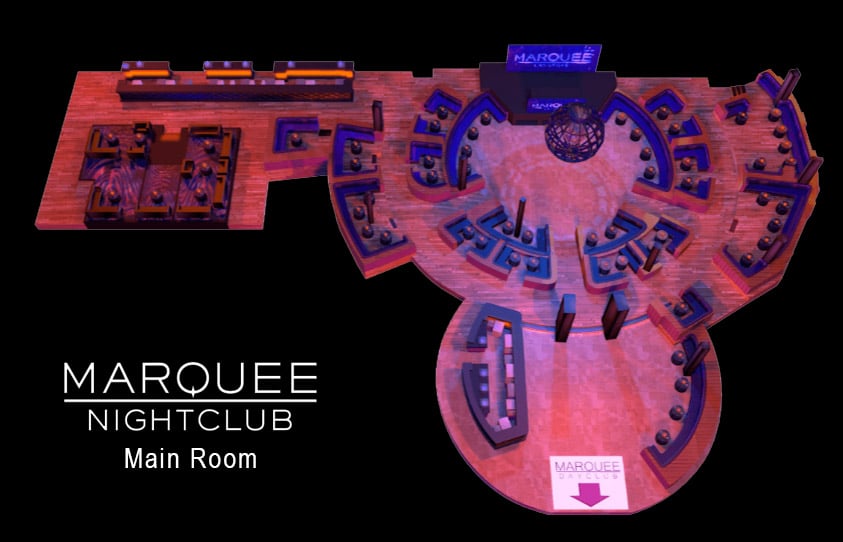 OMNIA NIGHTCLUB:

HAKKASAN NIGHTCLUB: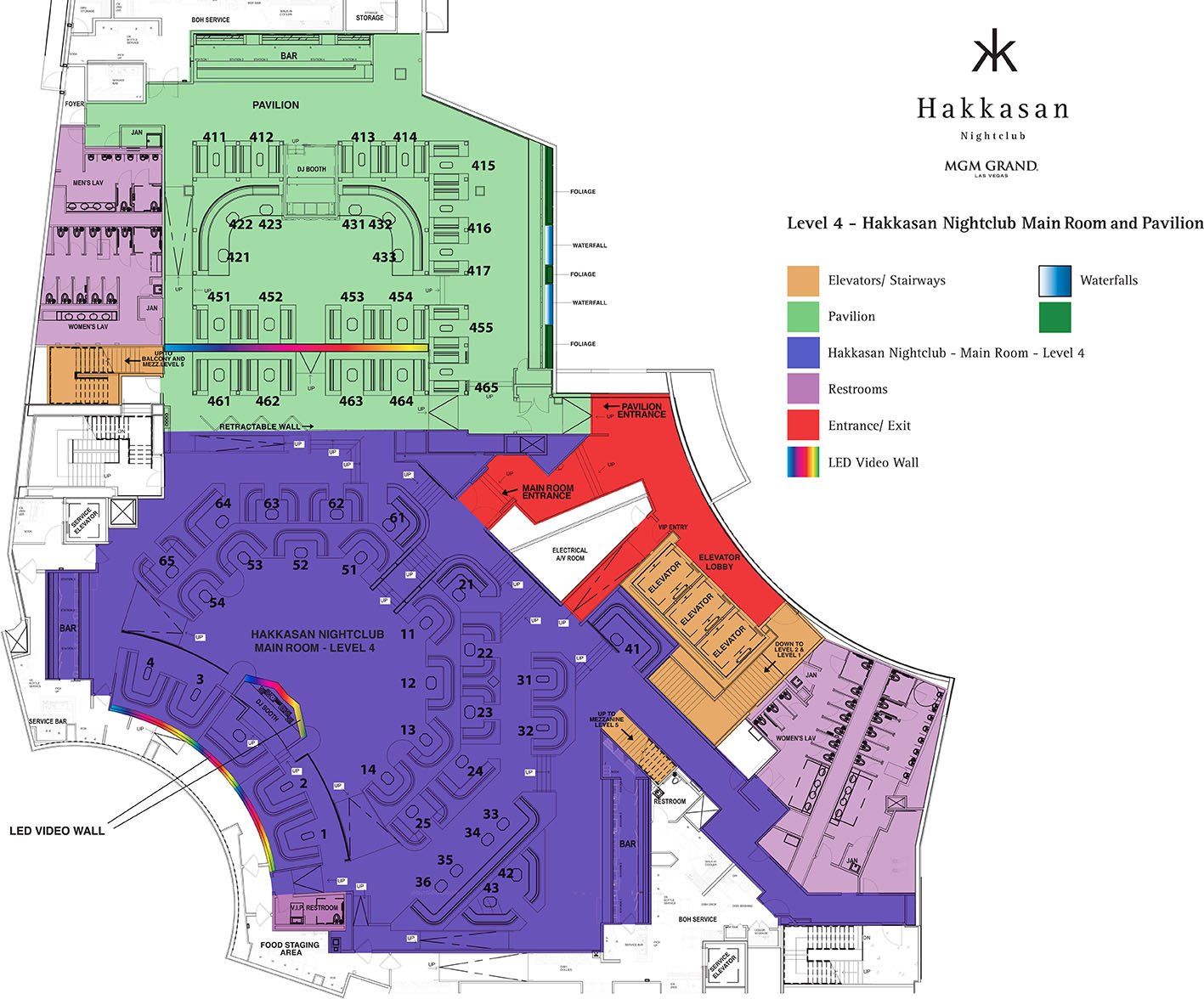 DRAIS NIGHTCLUB:

THE BANK NIGHTCLUB: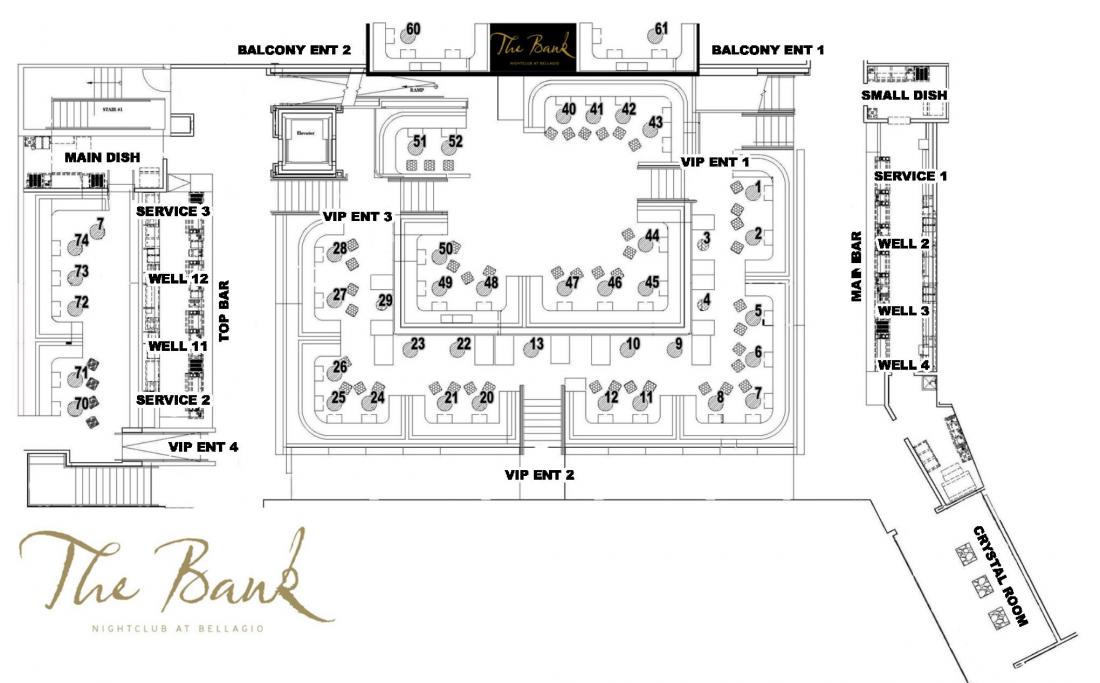 1OAK NIGHTCLUB: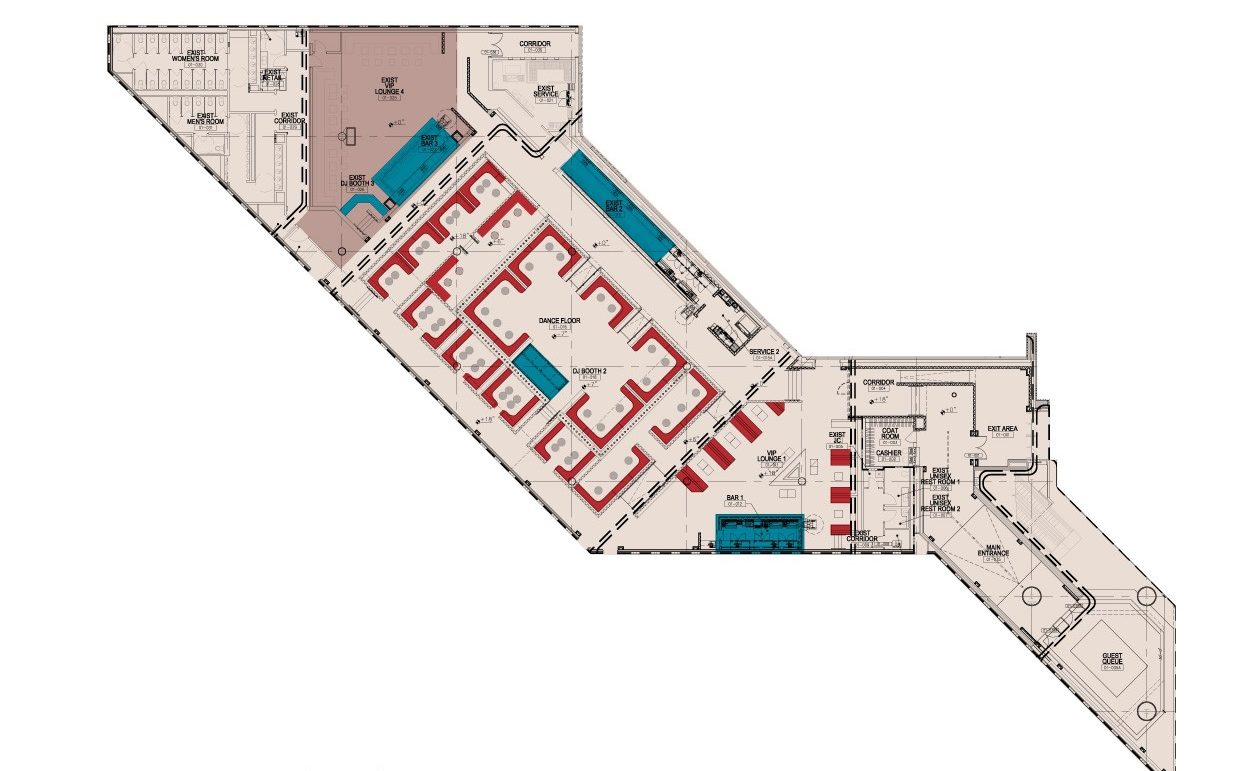 INTRIGUE NIGHTCLUB:

JEWEL NIGHTCLUB: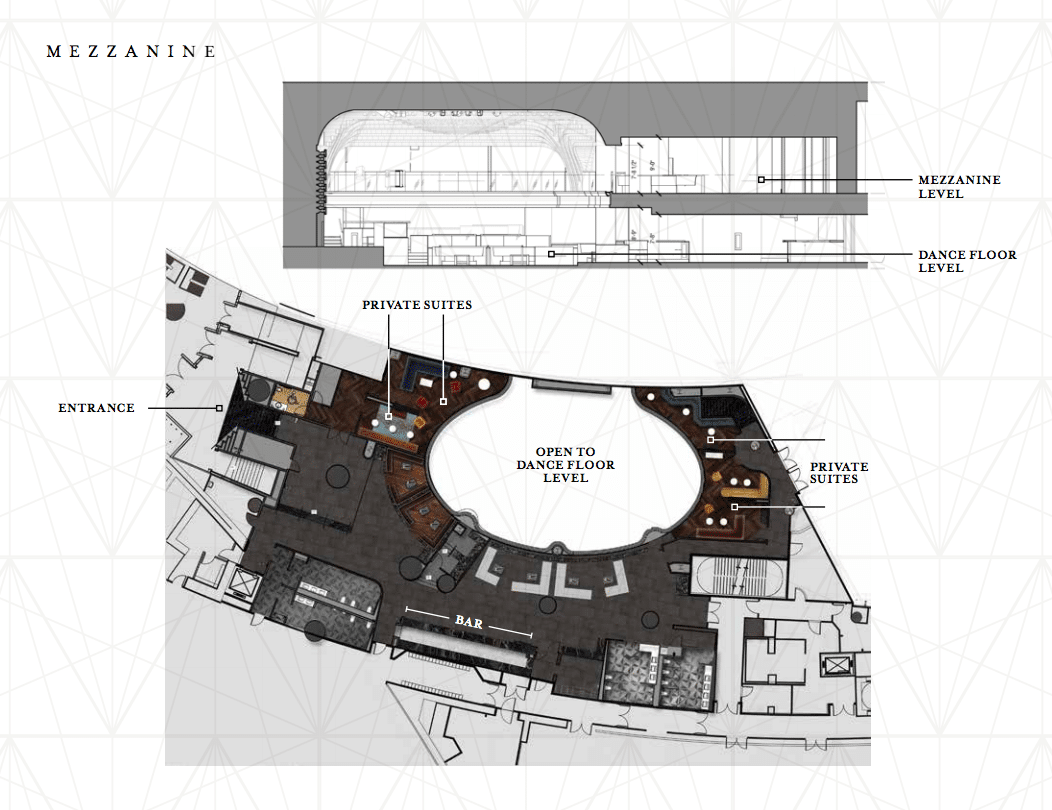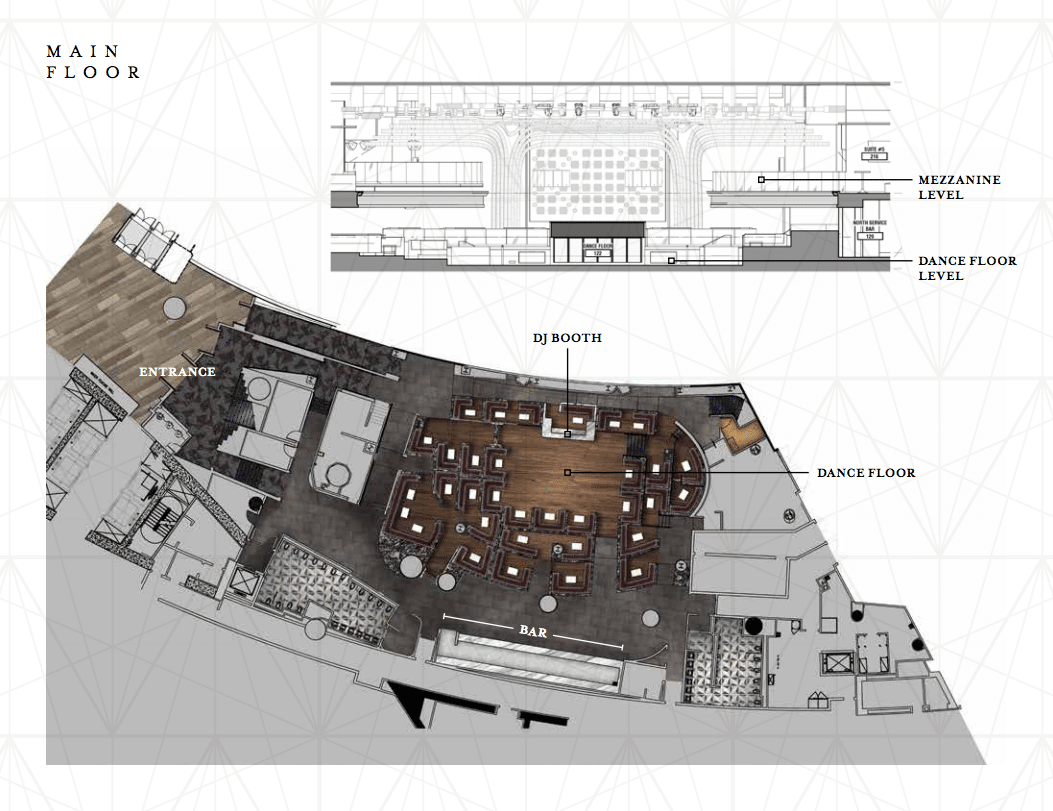 Getting around your favorite Las Vegas nightclub is easier than you think. Use our Las Vegas nightclub map guides to have an idea of how the nightclub is laid out before you even get there, and you'll be easily going from the bar, to the dancefloor, to an amazing time.
Don't forget, if you need to get on a guest list or contact a host, we've got you covered!