Hyde Nightclub Bottle Service
If you're looking to begin your nighttime party earlier in the evening, this venue opens at 5:00 p.m.. Hyde serves an absolutely delectable dinner menu and the bars offer a high-end mixology program. However, only about half of this Europen-style, Las Vegas night club is accessible at that time. After 10:00 p.m., a partition rises and you can experience all the old-world touches that make this unique space feel like an Italian villa. Perhaps the most remarkable thing about Hyde Nightclub is that it features a full view of the spectacular Bellagio fountains. This isn't a dance 'til you drop place. It's about subtle refinement with no dedicated dance floor. Instead, there's room to dance between the tables and the booths. Hyde is open Mondays, Wednesdays, Thursdays, and Sundays from 5:00 p.m. to 1:00 a.m. and Tuesdays, Fridays and Saturdays from 5:00 p.m. to 4:00 a.m.
LasVegasNightclubs.com works directly with Hyde Las Vegas. If you would like to inquire about Hyde Las Vegas bottle service or have further questions, simply message a Hyde VIP Host directly by filling out the form above.
If bottle service is out of your budget, check out the Hyde Nightclub guest list.
How much is Bottle Service at Hyde Las Vegas?
| Table Location | Table Minimum |
| --- | --- |
| North Terrace | N/A |
| Main Bar Terrace | $550 |
| Small Patio | $550-$1,100 |
| Large Patio | $3,000 |
| Upper Main Room | $1,100 |
| Upper Dance Floor | $1,500-$2,000 |
| Dance Floor | $4,000 |
For an accurate quote on Hyde Bellagio bottle prices, minimums and table pricing, simply fill out the above form and a lead host who works directly for Hyde Nightclub will be in touch shortly. 
It's Free. Easy. And No Obligation Whatsoever!
Bottles of alcohol at Hyde start at $550.

Hyde Las Vegas bottle service pricing varies greatly depending on the night, scheduled performer, and how busy the club is. Check out the Hyde event calendar.

Your table minimum does not include the 8% tax and 20% gratuity.

Holiday weekends are the most expensive.
How does Hyde Las Vegas Bottle Service work?
Your Hyde Bellagio host will provide you with different table option.

Each table will have a table minimum based on location in the club.

For entry level bottle service pricing, you will be asked to purchase 1 bottle for every 4-5 people in your group.
In addition to the information that your Hyde Nightclub host will provide after messaging them, we've written an in depth Q and A guide about Vegas nightclub bottle service.
What is the best table location at Hyde?
There are two scenarios for the best table location at Hyde. First, if you're looking for a intimate location that over looks the Bellagio Fountains and Las Vegas Blvd, table 16 is a big booth, literally voted the best table in the club by many visitors. Or if you want to be in the middle of all the action, the dance floor tables are the way to go. Table 31, 32, 33 and 41, 42, 43.
Main Room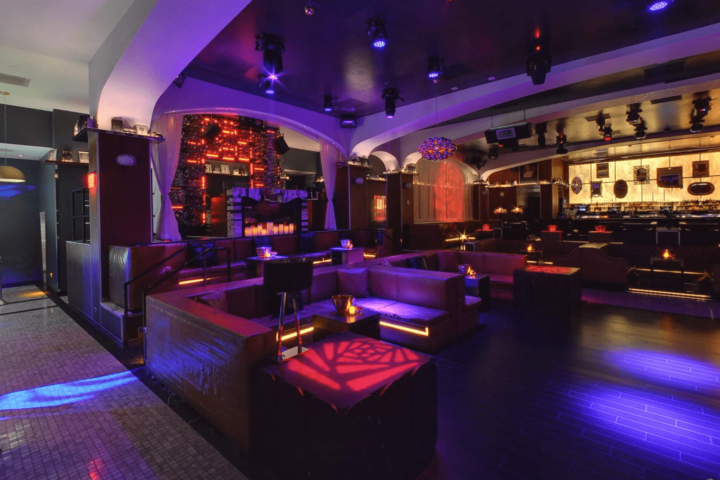 Inquire About A Hyde Bellagio Main Room Table
Upper Main Room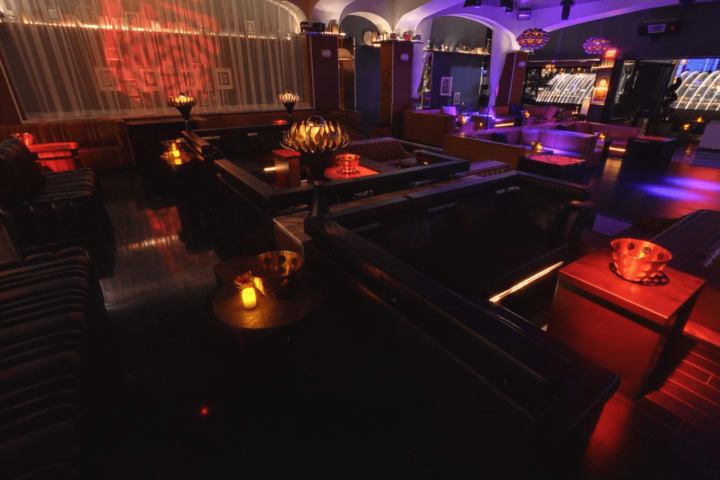 Inquire About A Hyde Bellagio Upper Main Room Table
Terrace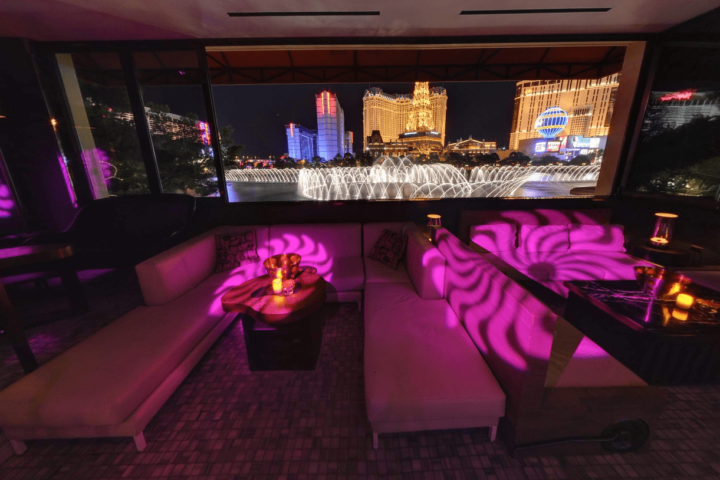 Inquire About A Hyde Bellagio Terrace Table
Main Bar Terrace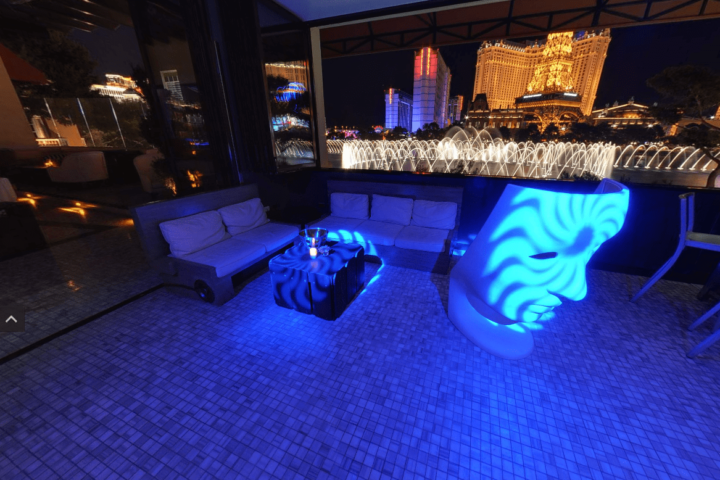 Inquire About A Hyde Bellagio Main Bar Terrace Table
Patio
Inquire About A Hyde Bellagio Patio Table
Table 16 – Prime Patio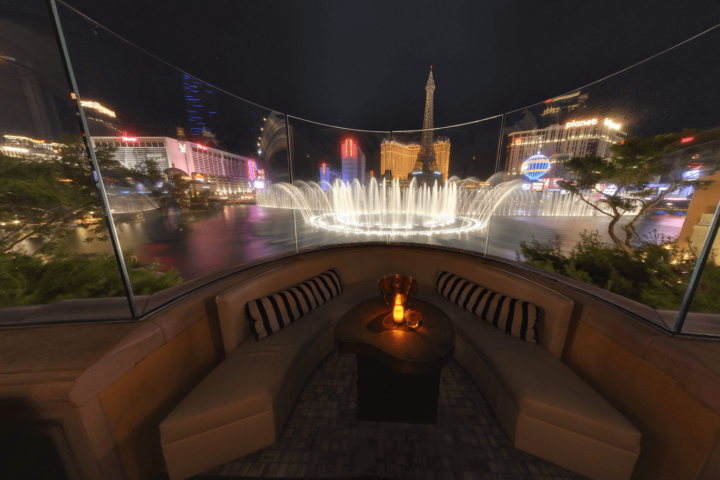 Inquire About A Hyde Bellagio Prime Patio / Table 16
Hyde Nightclub Map:
Hyde Bellagio Menu: