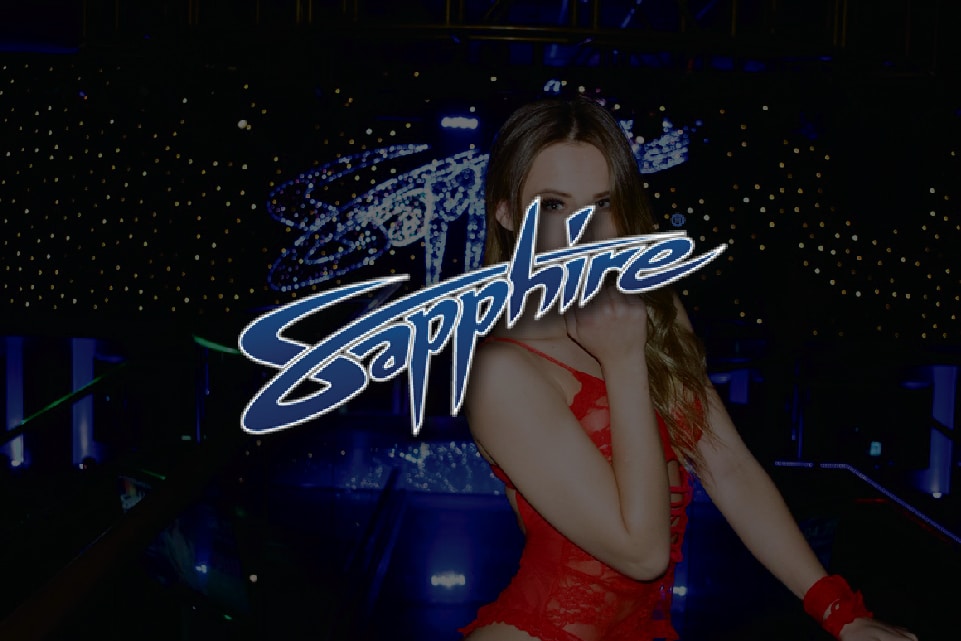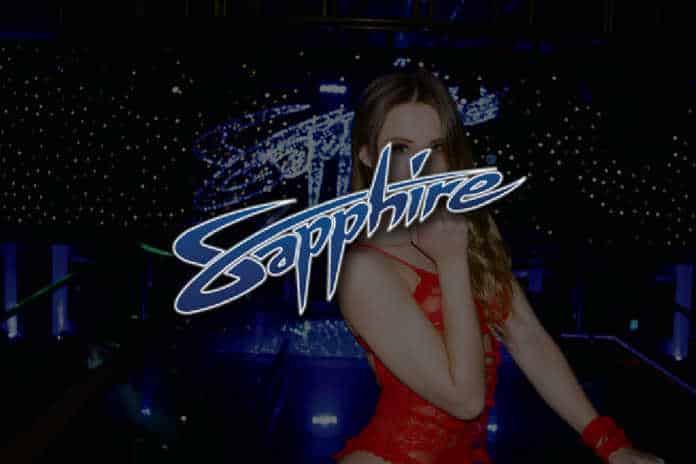 SAPPHIRE LAS VEGAS GENTLEMEN'S CLUB
With so much top-notch competition, it's hard to be the best at anything in Las Vegas, but Sapphire Las Vegas exceeds like no other gentleman's club. Just about everything a man could desire is there under one roof–the biggest in town and its own dayclub – including, most importantly, the most spectacular dancers, servers and cashiers in town. With hundreds of ladies at Sapphire Las Vegas, there's no doubt that there's a someone there to satisfy every guy's taste–probably more. However, Sapphire Las Vegas doesn't just excel in the having some of the most beautiful girls, the bartenders, cocktail waitresses and management are some of the best.
Now that you've gotten an idea of Sapphire strip club, take a minute and watch this video to actually visualize what you're about to experience!
Now we're sure after watching that, you're thinking to yourself that you want to go. Well, we've got you covered with free entry and a free limo! Just click the link below, sign up and you'll be on your way to a great time.
Insider Tips for Sapphire Las Vegas:
Location: 3025 Sammy Davis Jr. Drive, Las Vegas, NV 89109
Days Open: 24/7
Best Time to Arrive: 12AM to 4AM on weekends.
Cover Charge: $22 if you arrive between 10AM – 6PM, $50 if you arrive after 6PM.
Average Line: Depends on the night, but generally 20 minutes to 30 minutes.
The Setup at the Door: The main entrance is the only entrance to Sapphire Las Vegas. Once you arrive to Sapphire, you will enter through the main doors, and wait in line until you arrive to the front desk where you will pay your cover charge.
How to Get to the Club: Sapphire Las Vegas offers free limo pick up for your group from every hotel on The Las Vegas Strip. To gain VIP access with a Sapphire limo and FREE entry, click here!
Best Nights to Go: The busiest nights, and the nights with the most beautiful ladies are Friday and Saturday.
Dress Code: There is no major dress code at Sapphire. You can dress casual. Just make sure to follow the official Sapphire dress code rules and do not arrive in the following:
Sweatpants
Jerseys
Tank tops
Flip-flops/sandals
Open toed shoes
Drink Prices: $15 to $30
Bottle Service: Pricing starts at $359. For more information regarding packages, email us at [email protected].
Best Table Location: The best table locations at Sapphire are the bigger booths located along the walls in the main room. If you seek privacy, then choose the Skybox or a VIP room. If, however, privacy isn't a priority, the Rockstar table are one of the most awesome experiences ever provided at a strip club.
Photos Of Sapphire: