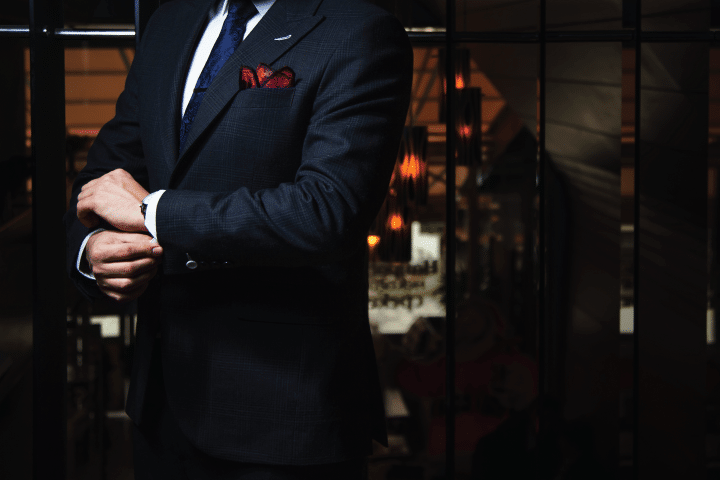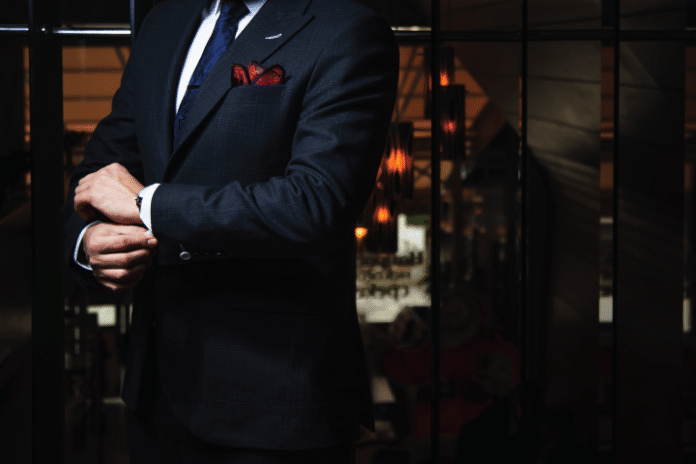 Voting for the 2019 Las Vegas Host Of The Year Is Now Open.
Every year as a thanks for all of their tireless efforts, we are proud to assist the nightlife community in honoring the best of the best by hosting voting for the Las Vegas Host Awards.
These are the guys and girls that have their eyes glued to a cell phone as they help the party masses book tables, get on guest lists and skip the long lines at their nightclubs and pool parties throughout The Strip. It's a job filled with long hours spent working, networking and partying. We won't even mention the recovering from hangovers and those early morning office meetings…
We let you pick the top host from each venue, now we will let you vote for the top VIP Host in Las Vegas!
The winner of the "Host Of The Year Award" will be announced on November 17 at Drai's Nightclub.