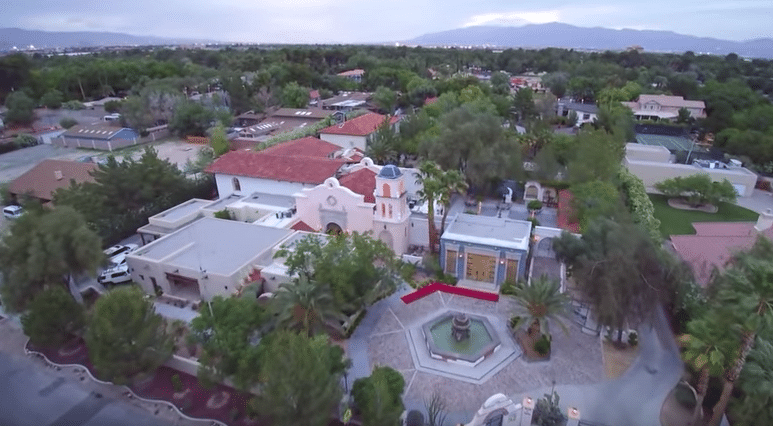 If you're looking to seriously upgrade your digs, you're in luck. The Las Vegas mansion that Michael Jackson rented from 2007 until his death in 2009 is up for sale. Dubbed, "Thrilla Villa," the King of Pop's former rental residence boasts seven bedrooms, ten bathrooms, nine spots in the garage, and a medieval chapel that seats up to 75 guests (you know, because why not, right?).
The property, 2710 Palomino Drive (locals: that's near Rancho and Alta, no need to Google it), is listed for $9.5 Million.
When you're done telling the movers where to put your stuff (not in the chapel, ok?), you'll be ready to celebrate on the Strip. Skip the middleman and get in touch directly with senior hosts at every Las Vegas nightclub and pool party by viewing our popular host listings page.