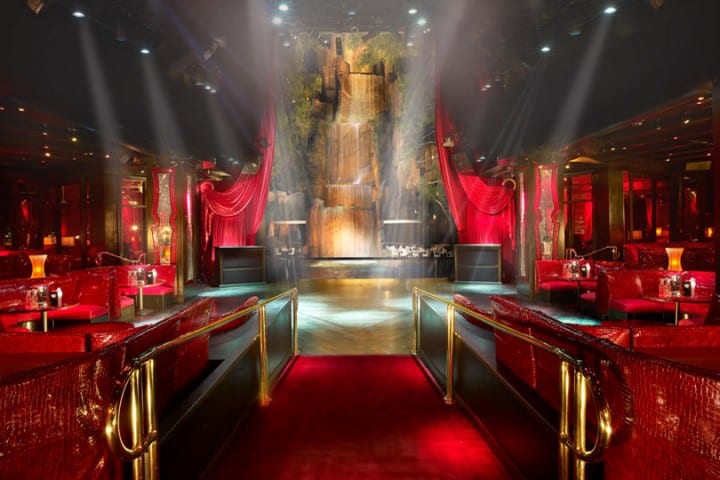 After 10 years as one of Las Vegas' most beautiful nightclubs, Tryst Nightclub will be closing its doors. Tryst will stay open through Halloween. It has been heard this could take up to six months before a new venue will re-open.
Michael Weaver, the Wynn's Senior VP of Marketing and Communications has confirmed the closing of Tryst.  But there are no new details about the venues replacement at this time.
If you plan to visit Las Vegas prior to Halloween, make sure you go and experience Tryst.  To contact a host directly for vip reservations or guest-list, use our direct host listings.
In more Wynn Las Vegas nightlife news, Avicii cancels the rest of his 2015 dates. Read the full story here.
---
Have breaking news in Las Vegas?  Email us at info@jackcolton to get your story featured!