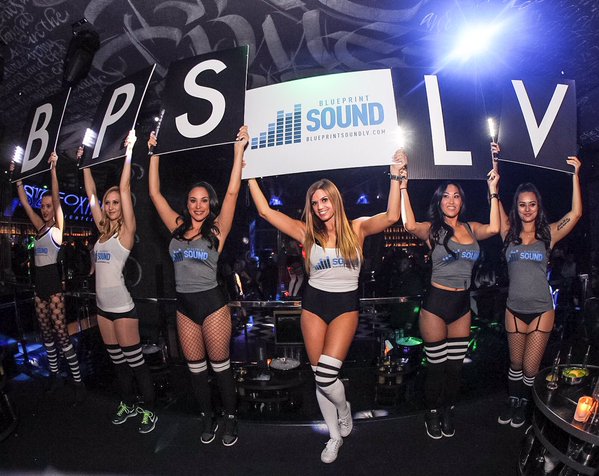 We had the chance to sit down with Dee Spuriel, Creative Director for Blueprint Sound to talk about his new company and what they are doing to give back to the Las Vegas community this holiday season.
Blueprint Sound is a new DJ management company based out of Las Vegas that launched it in September.  They have a huge roster of talent such as DJ Earwax, CLA, Tina T who was on the VH1 show, Master of the Mix, DJ Direct who is a resident for at Drai's and DJ Sharp who's the Golden State Warriors DJ.
On December 7th, Blueprint Sound will be hosting a charity toy drive and bowling event that benefits Cure for the Kids, which is a local organization that looks to help out kids all year round. It will be at the Red Rock VIP bowling lanes, and it starts at 8pm. There's going to be food and drinks.  They are asking that everyone that attends to bring at least bring 1 unwrapped toy. "Its going to be a fun event and we're looking to really give back to the community, the kids, and the less fortunate," says Spuriel.
You can find out more about Blueprint Sound by visiting blueprintsoundlv.com.