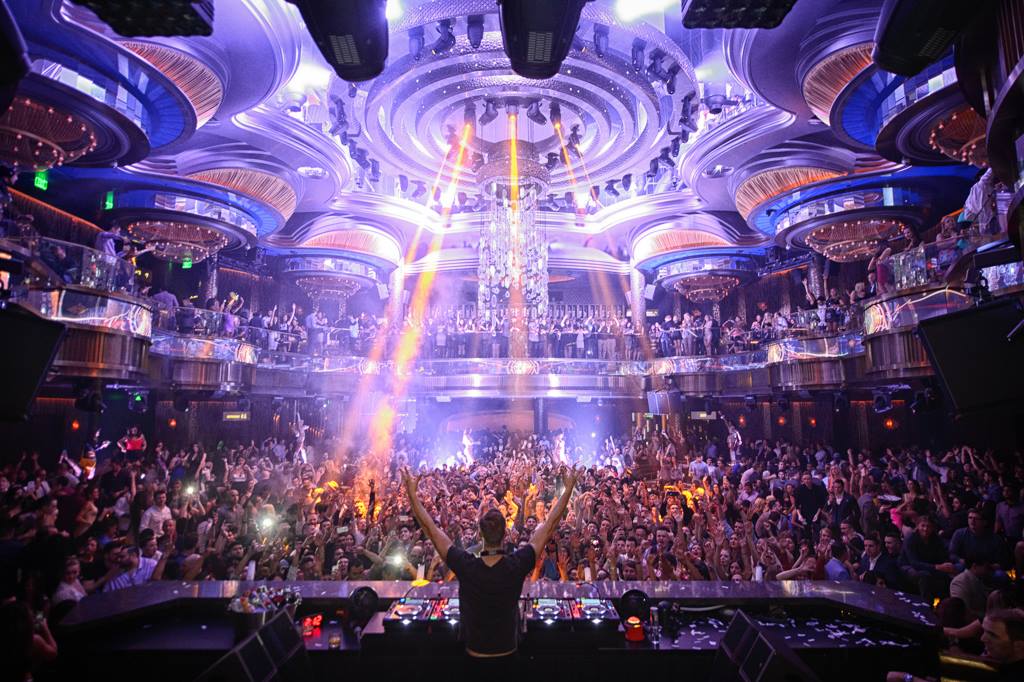 5 Things We Like About Omnia Las Vegas
The first major Vegas club opening in a while takes place this weekend with the launch of Hakkasan Group's newest nightlife venture, Omnia, at Caesars Palace. The club aims to impress with inaugural parties featuring Calvin Harris, Martin Garrix, and Chuckie manning the DJ decks and superstar Justin Bieber celebrating his 21st birthday party there. LasVegasNightclubs.com got a peek at the space Wednesday. Here are a few highlights.
1. The size
The space once housed Pure Nightclub, a pretty rad place in its heyday responsible for setting nightlife trends in the early aughts. As Pure's nightlife successor at Caesars, Omnia had a lot to live up to. The space was expanded to more than twice its original size and completely remodeled from top to bottom. The club is composed of a two-story main room for rowdy fist-bumping sessions, a terrace with breathtaking views of the Las Vegas Strip, and a sultry lounge called the Heart of Omnia, which features a refreshing musical change from the main room vibes.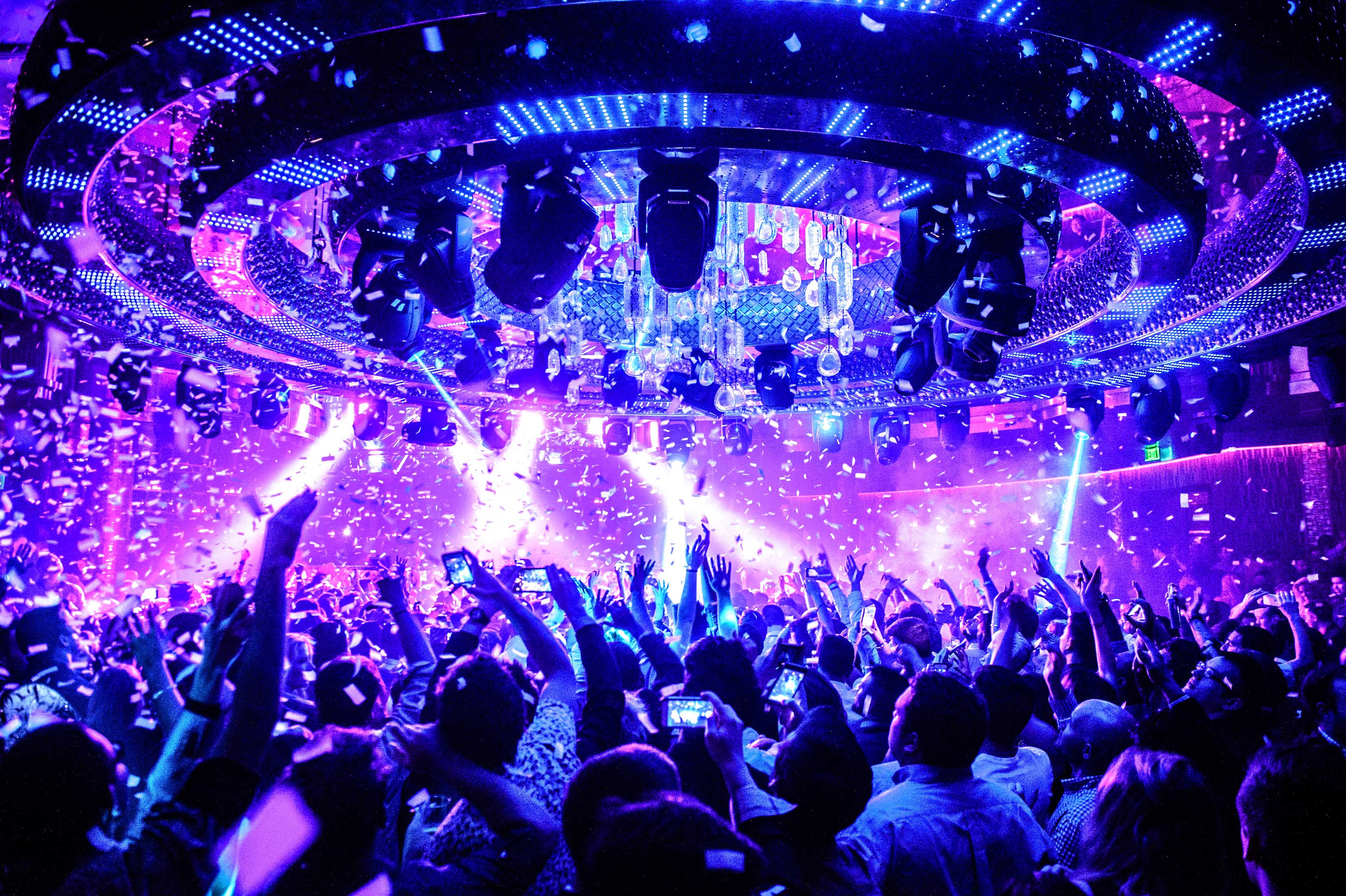 2. The view
Omnia's terrace provides a panoramic view of the neon lights of Las Vegas Boulevard from the very center of the Strip. The placement of the nightclub couldn't be more perfect, and the quick commute from the main dance floor to the outdoor area is nice if you just need a breath of fresh air.
3. The accommodations
Hakkasan changed the VIP game by adding convenient features to their booths, like cell phone chargers and storage for purses and baggage below the seats. It seems that they've found even more ways to innovate the table service experience by creating larger, more comfortable VIP arrangements. And since everyone knows that nobody actually sits in the booth seats, they've added seat backs on top of the seat backs, so you can be comfortable while you look down on all the haters.
4. The DJs
Have you seen that lineup? Afrojack, Nervo, Oliver Heldens; many of the most notable DJs from around the world grace Omnia's exclusive roster. The bigger the DJs, the bigger the party, and the demand for entrance to the new party destination is going to be out of control as a result.
5. The chandelier
The centerpiece of the club, this huge LED focal point hangs high above the dancefloor at first glance, and then begins to shift and move, maneuvering smoothly through the air above patrons. It rotates, contorts, and drops to just feet above partygoers' heads, all while flashing and strobing lights. It can't be missed and it's well worth the visit to check it out.