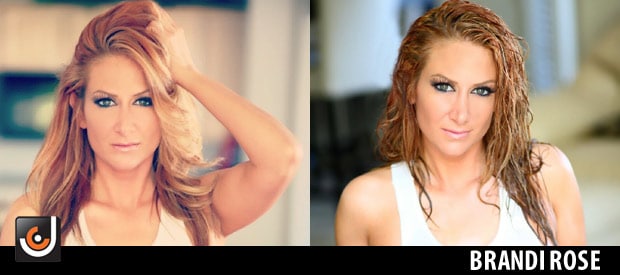 Deadliest Catch Interview:
Where are you from: Seattle, Wa
What do you do for a living: Sr. Host for The Act Nightclub and Nightlife Coordinator for Machine Guns Vegas
What is something interesting about you: I lived in the Middle East prior to moving to Vegas
Name 3 things that attracts you to the opposite sex:
1. Sense of humor
2. Style
3. Eyes
Name 3 things that attracts the opposite sex to you:
1. Eyes
2. Sense of humor
3. The way I present myself
Where do you see yourself in 5 years from now: Hopefully settled down in Vegas, Texas, or California. Working for a Marketing or PR company.
Come Support Her At: