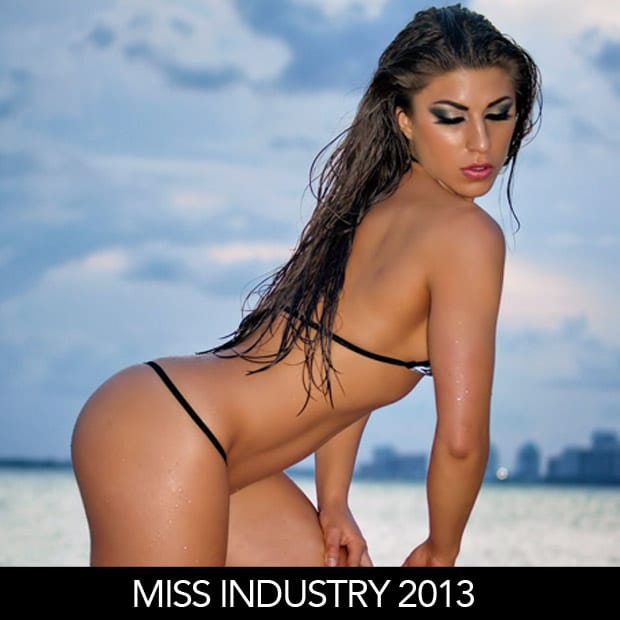 Quick Interview:
1) If not originally from Las Vegas, where did you move here from?
Miami
2) Celebrity crush?
Ryan Reynolds
3) What do you enjoy the most about Las Vegas nightlife?
Every night is always the best party you've ever been to!
4) Do you prefer your men in boxers or briefs?
Boxer-briefs 🙂
5) What's your favorite feature on you?
The shelf (aka my booty)
6) Top or bottom?
Top
7) Favorite feature on a guy?
Eyes
8) Why should you be named Miss Industry Las Vegas?
No glamorous reason beyond I love what I do not many people are fortunate enough to have a job that allows them to make a living while partying! have the opportunity to take care of people of all ages and cultural backgrounds from all over the world while working at the pool. My main focus is to make sure my guests are having the best possible time and to help them create a memorable Vegas experience.