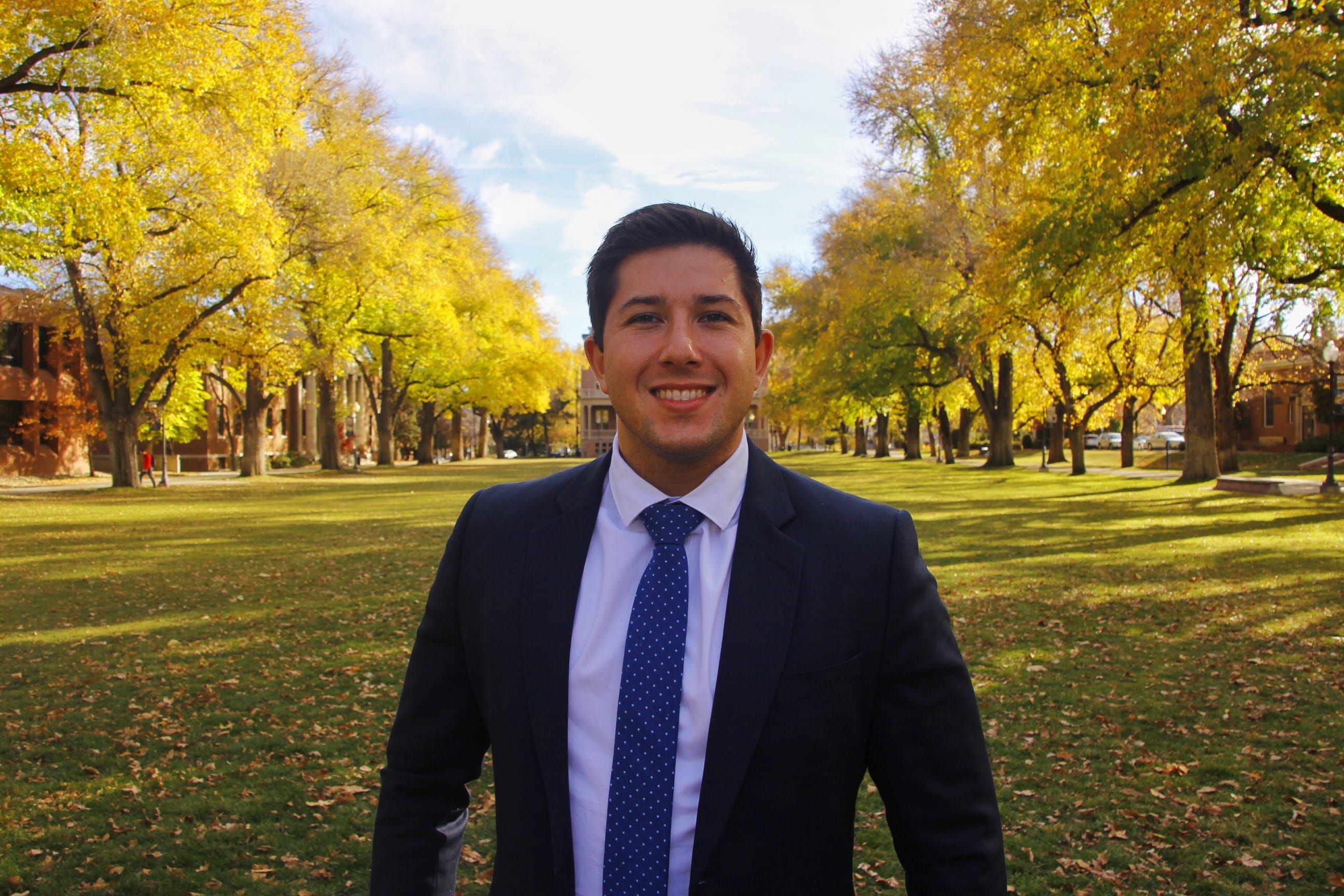 Venue of Employment: Hakkasan and Wet Republic
Job Title: VIP Marketing Host
Instagram Handle: @alextrillo
If not originally from Las Vegas, where did you move here from?
Vegas Born
How did you start working in the nightlife or hospitality industry? Give a brief work history / background.
I always had an interest in working in hospitality. When I was living in Reno I did sales for AT&T and was a bartender for multiple bars. When I graduated from college, I moved back down to Las Vegas and wanted to give the nightlife world a shot. It's been several months and I am loving every second of it.
Now that you are working in the industry, what is different about your lifestyle?
 My phone is nonstop and sleep is much more enjoyable.
What does a typical day at work look like for you and what is your "normal" schedule?
 Wet Republic and Hakkasan Nightclub Thursday through Sunday. Office hours throughout the week.
How long does it take you to get ready for work?
30 minutes max
How many nights a week do you go out (to a club)?
Thursday through Sunday and I'll make visits on a Monday, Tuesday, and Wednesday
Who is your favorite DJ/performer in the Las Vegas market right now?
Zedd
What is your drink (alcoholic) of choice?
Vodka soda with lime
What is your secret cure to a hangover?
If I told you, it wouldn't be a secret anymore
What was the longest timeframe you have stayed awake? When and why?
Good question.. probably 36 hours. I decided to go out after a night of working and I had to be at Wet Republic in the morning.
What do you enjoy most about working in the nightlife or hospitality industry in Las Vegas?
All the new people you meet and building a relationship with them. Everyone has a different story.
What is your least favorite part about working in the nightlife or hospitality industry in Las Vegas?
I miss my sleep.
If you were not working in nightlife or hospitality, what would you be doing?
Great question, honestly I have no idea.
Do you have a mentor in the industry? If so, who? If not, who would you like to be mentored by?
My mentor would have to be my brother Chris Trillo. His passion he has for his guest and the business. He works hard and it shows. Most importantly, he is always willing to help others out.​