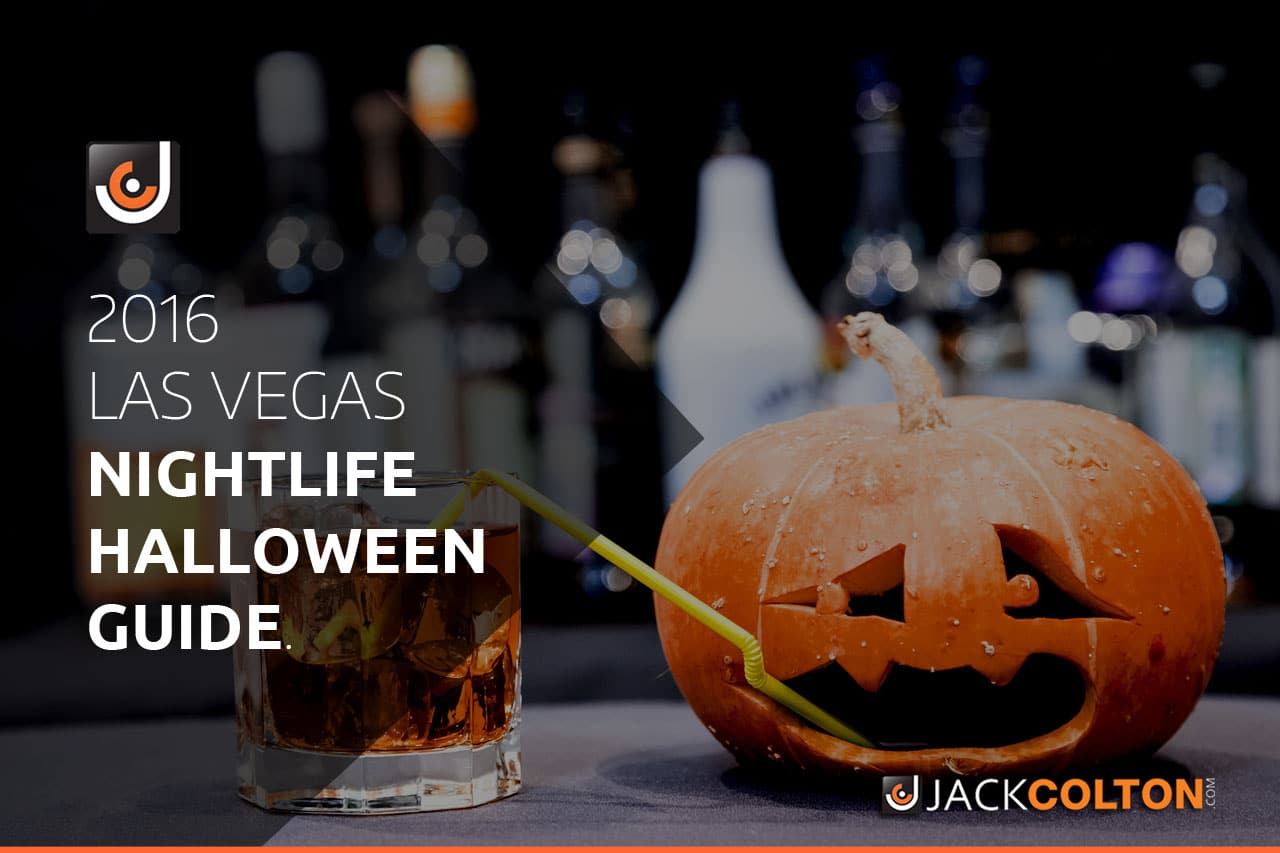 Official 2016 Halloween Las Vegas Nightlife Guide:
While most of America celebrates Halloween a measly one night a year, the Las Vegas nightclub scene gives you the opportunity to rage in costume at world class nightclubs throughout the holiday weekend, starting Thursday, October 27th, ending Monday, October 31st.
We've rounded up everything you need to know to party in Vegas this Halloween weekend, including: a complete event calendar, costume rules, contest advice, reservation access, and a list of places near the Las Vegas strip to pick up costumes and supplies.
If you have any questions, feel free to reach out to [email protected].

Las Vegas Nightclub & Casino Halloween Costume Rules:
For security reasons, Las Vegas casinos won't allow you to walk around the casino floors with your face covered, often times extending this rule to anywhere on property. Plan ahead accordingly.
Avoid hot, complicated, or bulky costumes that will quickly make you uncomfortable in a crowded room.
While you'll sometimes see exceptions, club security will usually make you leave costume accessories (as in: swords, fake guns, pitchforks, etc) outside of the club. Plus, your hands will find much better use holding drinks than some fake weapon.
If you can swing it, be a sport and dress in costume. It makes your night a lot better (even if you don't expect it). 

Costumes Las Vegas Locals Expect To See The Most Of: 
Slutty Harley Quinn

Donald Trump & Hillary Clinton

Harambe

Any Marvel Character

Insider Advice On Costume Contests:
You can win some serious prize money in Las Vegas nightclub costume contests, with prizes ranging from $500 to $10,000, but having judged (or hosted) these contests for way longer than I care to admit, you should know that the winners usually: 1) have large, elaborate, and / or expensive costumes, or 2) are hot girls in slutty outfits.
If that's not you, by all means participate, but don't get your hopes up…

Costume Stores Closest To Las Vegas Strip:
Halloween Mart
230 S Decatur Blvd #101, Las Vegas, NV 89118
702-740-4224
(Open Late Throughout Halloween Weekend, Call For Hours).
Blackcat Costumes
2350 S Rainbow Blvd #1, Las Vegas, NV 89146
702-855-0666