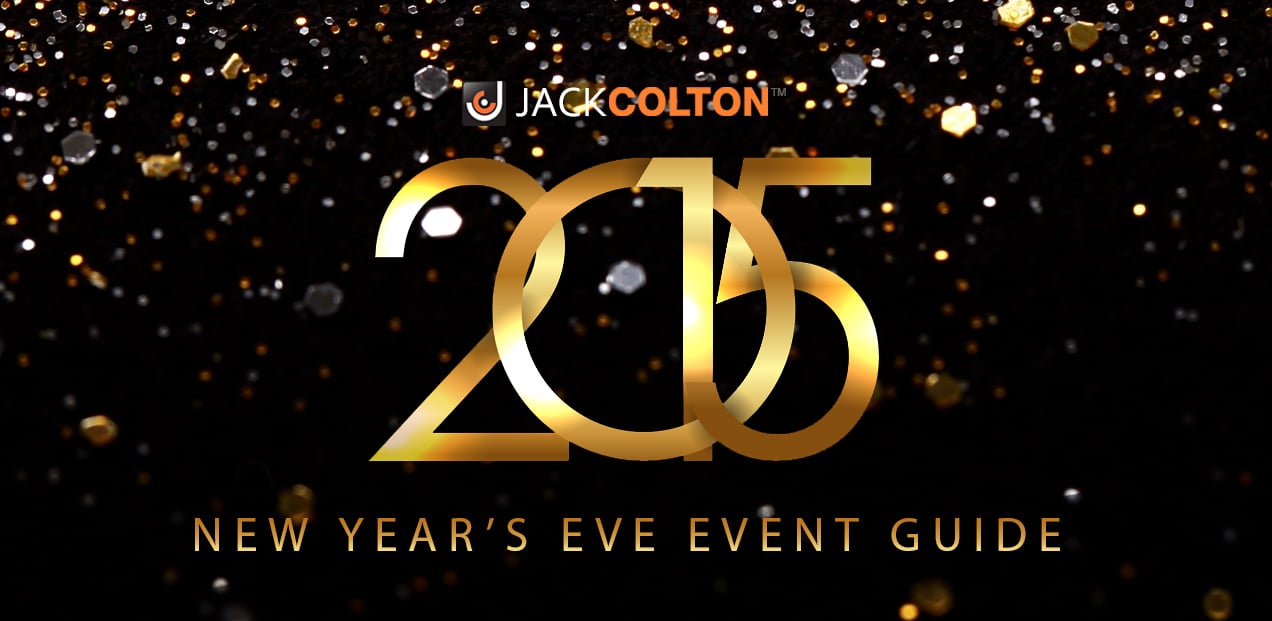 Planning a trip to Las Vegas for New Years Eve?  Look no further!  Below is the Las Vegas' New Year's Eve 2015 Event Guide
Remember, if you're having problems figuring out what to do, where to go, or who to talk to, you can always contact a VIP host.
In the mean time, you can follow these 3 easy tips to help you get through the stress of planning your New Year's Eve trip.
Plan Ahead.
Don't forget that Las Vegas Blvd shuts down to traffic for the night and getting anywhere between 7PM – 1:30AM can be a bit of a challenge. If possible, plan your evening's dining and entertainment around an area that you're comfortable walking to after you've gotten to The Strip around 6:30pm.
All Inclusive Deals Are Your Friend!
You can pretty easily find any number of all-inclusive Open Bar specials at major nightclubs and lounges throughout The Strip, offering unlimited free alcoholic drinks for two or more hours. At $15+ per drink, this savings can easily pay for itself quickly as your ticket is included.
Go Entertainment Shopping.
If where you spend your night is less important than who is going to be there, you're in luck: most all Las Vegas nightclubs compete to have the biggest DJ and / or celebrity host help ring in the new year. View the LasVegasNightclubs.com NYE calendar today and see which A-Lister is where!
New Year's Eve 2015 Event Guide